Locator
For information on our product lines and service areas, feel free to contact us by phone at (651) 405-3600 and identify yourself as a potential new customer.
Find a Location
To find a FMP Location close to you simply use the form provided.
Enter a Zip Code
Select a Search radius (Miles)
Filter by the State ( this is optional)
Click the Search button.
E-Business Customer Login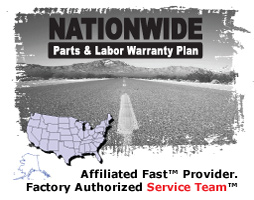 © FACTORY MOTOR PARTS. ALL RIGHTS RESERVED.